Wedding Photography in the Philippines has always been around the corner ever since the discovery of photography. Anyone who got married even loved ones of the married couple preserve copies of the images as a souvenir from that once in a lifetime event. But, how does Wedding Photography in the Philippines became popular in the contemporary and digital world we are living in?


Early Stages
Before Compact Digital Cameras, SLR Cameras, 360 Cameras, and Film Cameras, photographs used to be paintings and sculptures. Decades after evolved to tin and copper to films now to our reliable cameras.
Back in the 18th century, wedding photography is very limited and only available for the influential and wealthy families. Process and techniques remained the same until the end of World War II.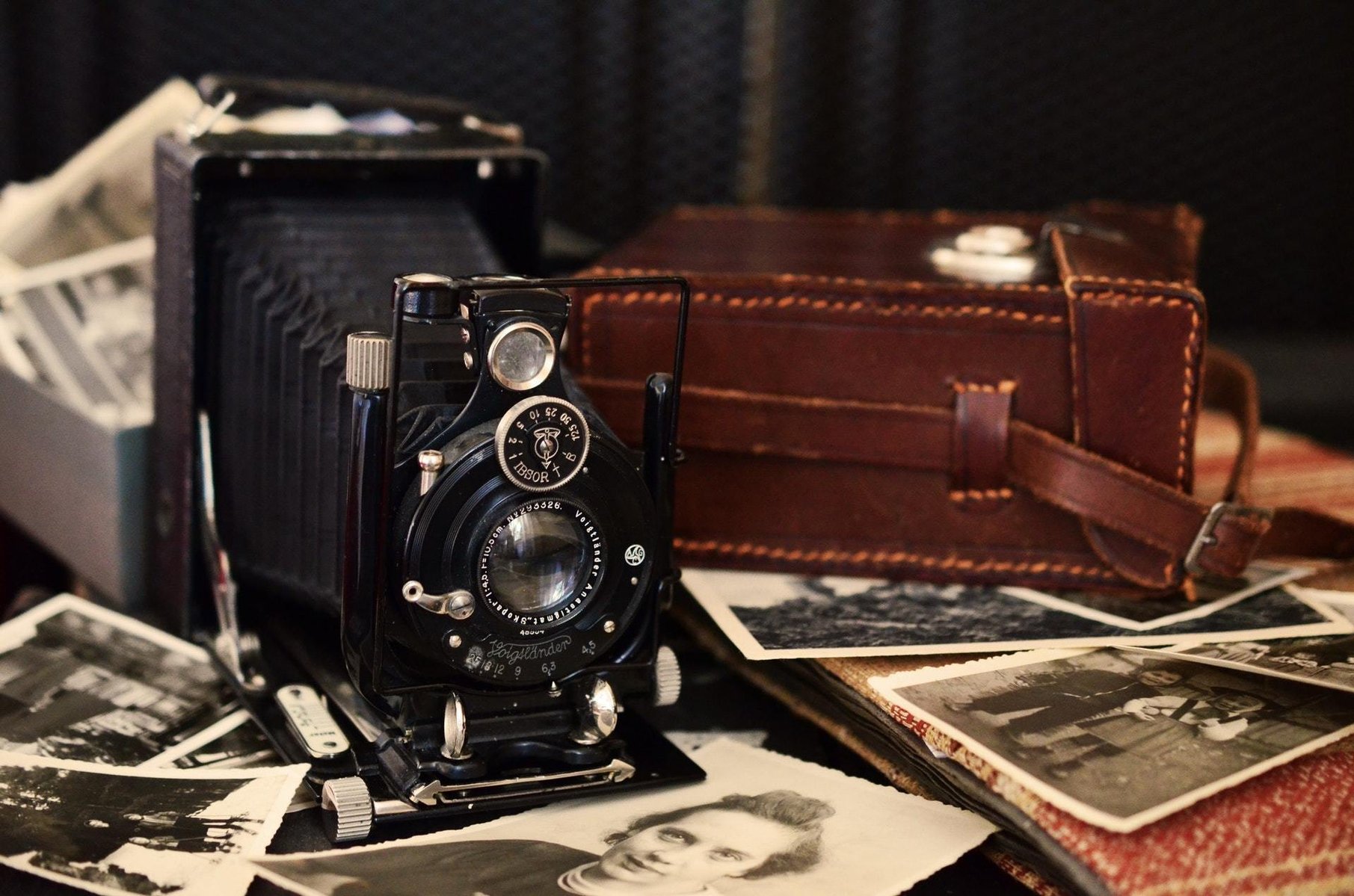 The surge of the wedding or the "wedding boom" after the war created profitable opportunities for a lot of military-trained photographers. They used portable roll film-based cameras and compact flashbulb lighting.
Improvements came in the scene, thanks to George Eastman (founder of Eastman Kodak), photography is much handier and accessible.
Fast-forward to today and the popularity of wedding photography has steadily increased. More demand for professional photography means increased competition, together with the emergence of a divergent variety of styles of photography.
Overview of Philippine Wedding Photography
Philippines went through several colonizers. We experienced different cultures, languages, civilizations, cultivations, discriminations, refinements and advancements.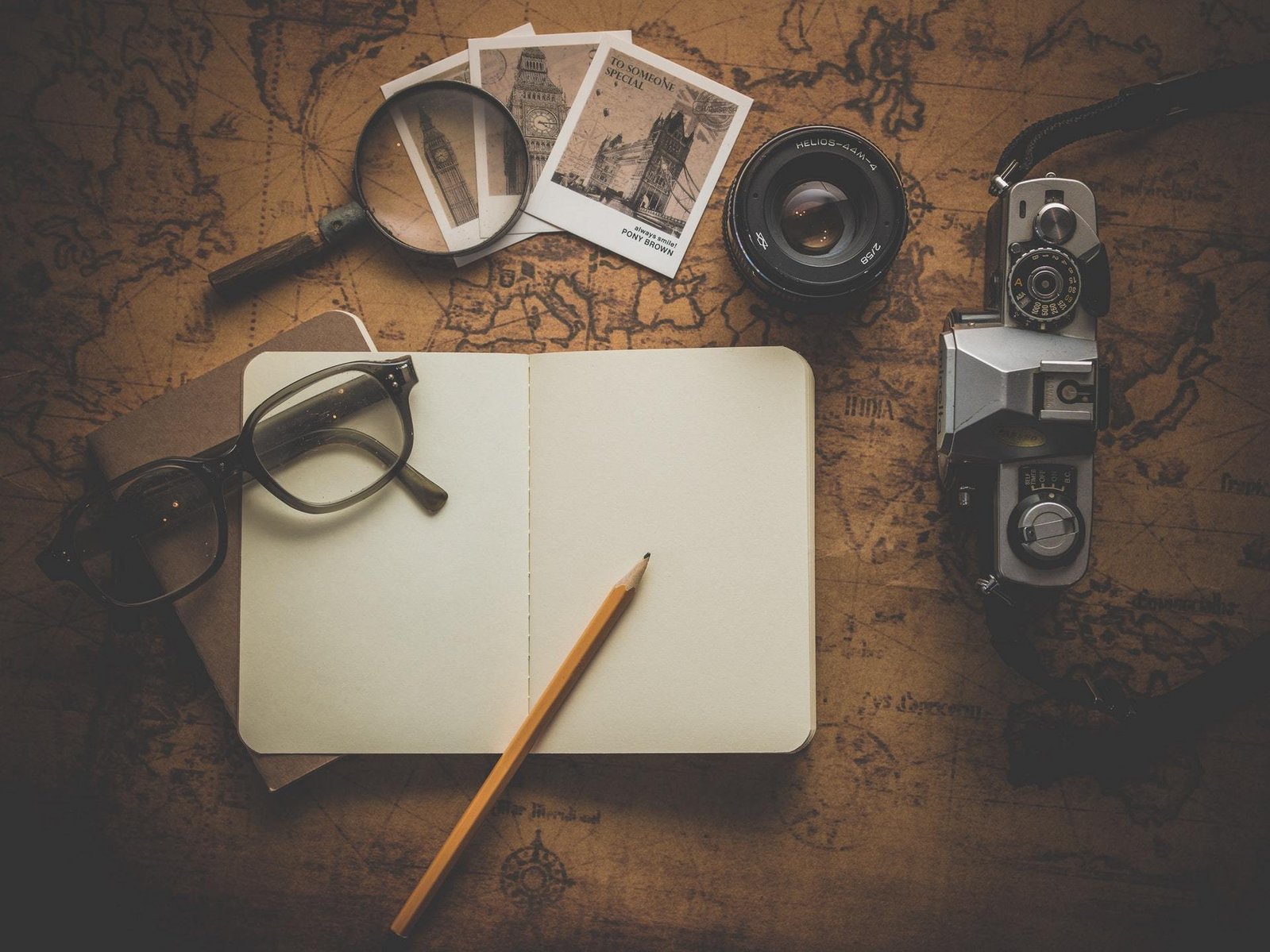 As early as the 1860s, photography was introduced by Spaniards through a French engineer. In the photograph, Abra natives, Tingguian tribe had portraits showed stiff expressions as if in fear of their photographers who had their heads and shoulders tucked into black boxes called cameras.
With the rising technology of cameras, we were able to capture historic flourishing of the Philippines. Ultimately, we are now very fond of capturing images, getting ourselves professional photographers for our special events. - Wedding Photography, to top it all.

Reviewing your wedding photos are probably going to be one of your impromptu bonding moments with your spouse. These photos are worth to look back at years after.
Creative wedding photography, prenuptial photos, wedding themes changed the game for Philippine wedding industry. Given that standard, your photos should be top-notch and hiring a professional wedding photographer can definitely make your big day, far-reaching moment!
Say hello to Thinking Chair Studios! Thinking Chair Studios is the brainchild of Gerard Aquino and Apa Bawagan. A small team of photographers molded by creativity and innovation where their passion lies in creating uniquely personal and emotion-filled photos. Their work makes you understand who you are and how you see yourself.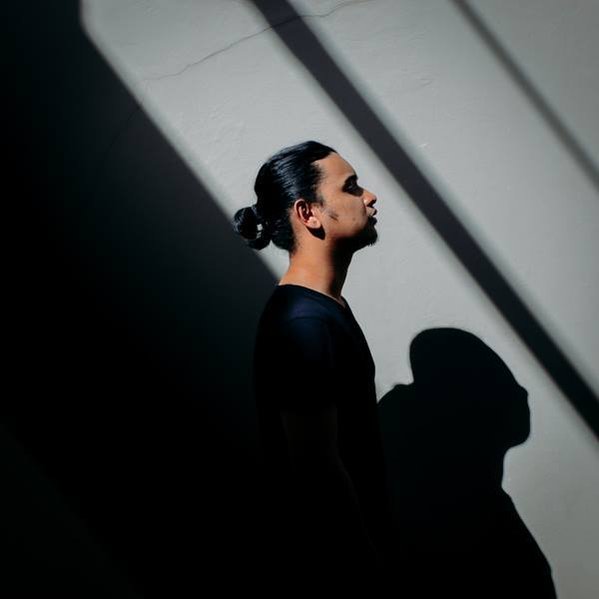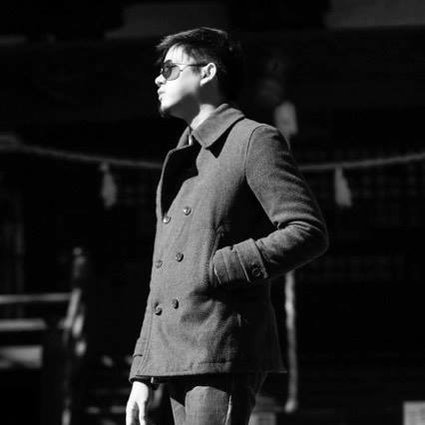 "Thinking Chair" was derived from the idea that everyone needs a thinking chair—a moment where you visualize your thoughts and turn these creative concepts into reality.
Key Takeaway:

Wedding Photography Philippines is really on its peak. There are a lot of wedding photographers that we can choose from and each of them showcases a unique photography style that caters to any couple's personality. During these modern days, we have them to thank as they preserve one of our best days at its finest!